The World's Most Loved Market Research Tools
Purpose built to scale qualitative research, with game-changing generative AI powered insights.
Trusted by the world's most innovative brands and agencies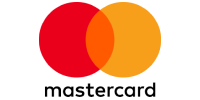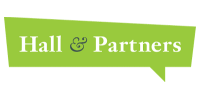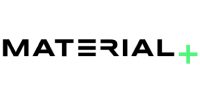 See the benefits of using our People Experience Platform
The platform loved by teams across the globe
"From start to finish, Discuss has been an awesome partner. Discuss helps us be more agile, which is critical."
SVP, Research & Strategy - buzzback
"We've been delivering quick highlight reels to clients after research is completed and they have been loving it."
Project Manager - Wonderlust Collective
"Discuss cuts our research time in half, decreases costs by 75% and adds another layer of richness to research."
Global Consumer Insights & Analytics Manager - Reckitt
"Using Discuss, I'm able to empower 150 marketers at Telenet to own the voice of the consumer."
Senior Market Researcher - Telenet
Discuss is leveraged for CX, UX and Insights
Concept and Product Development
Faster innovation, more relevant products
Messaging
Ads and campaigns that resonate
Packaging
Pinpoint the unboxing aha's
Competitor Assessment
Identify your advantages and how to win more often
Customer and User Experiences
Understand key touch points, ensure amazing experiences
Customer Closeness and Consumer Connects
Identifying changing POVs, unmet needs, new ideas
Designed for Research
Our pre-session features drive efficiency; while in-session, we offer unique ways to engage, capture 'aha' moments, and automate insights.
Dedicated to Customers
From DIY to full service, our team meets the gold standard in support, providing everything from tech help to training resources and more.
Built for Global Use
Leveraged in 100+ countries, our platform is simple for team members anywhere to use, with industry-leading security & compliance.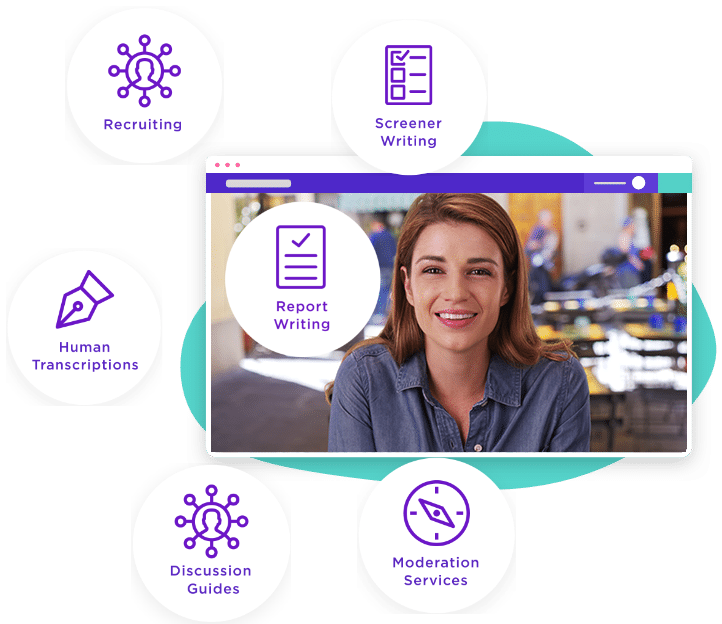 A full suite of services to maximize success
Over 80% of insights teams' time is spent on logistics: coordinating, editing and analyzing conversations when it should be spent on strategy and decision-making. Discuss acts as an extension of your team, increasing speed-to-insights and helping you focus on the outcomes.
Want to See How Discuss Stacks Up?
See why Discuss is recognized as a top provider by industry analysts and your peers. Access a complimentary copy of Forrester's Experience Research Platform Wave™ to learn more.